QA/QC Tester for ERP / Odoo
QA/QC Tester for ERP / Odoo
419/A, SAKAR IX, Beside Old Reserve Bank of India,, Near City Gold Cinema, Ashram Road, Ahmedabad 380009, Gujarat, India
08/26/2019 05:50:55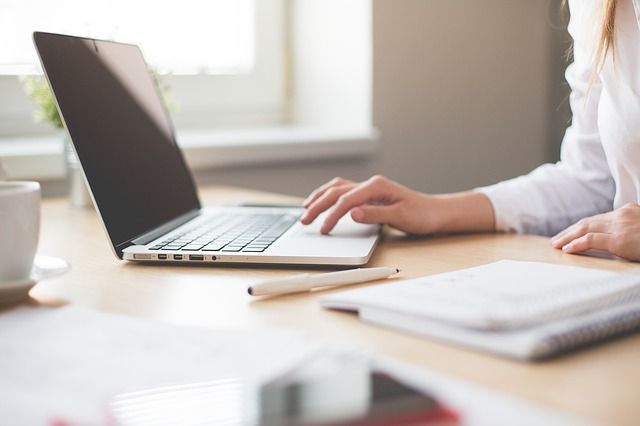 QA/QC Tester Job Profile / Responsibilities 
- Can do testing of ERP Modules/Apps.
- Can communicate with team and upload code on server and test.
- Can work on different modules/apps of ERP and should have basic understanding of ERP systems.
- Should have knowledge of Industries and User test cases for ERP to test.
- Can response to Customer and provide demo after testing.
- Make documentation, Training materials and Videos prepare for demo.